Significantly Increase Your Organization's Capabilities And Your Control Over It
Break Vendor's Stranglehold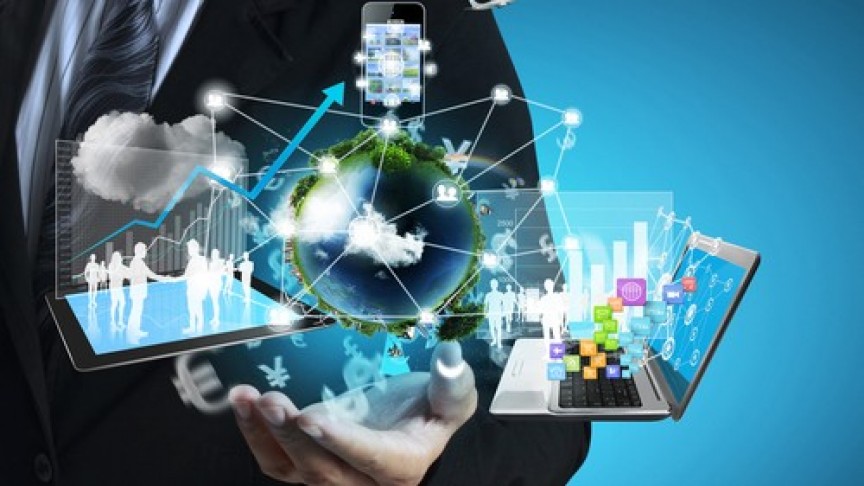 Make your IT budget go 2X as far.
Reduce software licensing costs Fractal Programming™ frameworks eliminate the need for Oracle, VMware, or any other expensive software components.
Reduce hardware costs Fractal architectures make efficient use of hardware and radically reduces the number of servers for enterprise applications.
Reduce cloud costs Fractal applications use inexpensive "bare metal" Unix instances. No expensive "value add" cloud service layers are required which dramatically reduces cloud hosting costs.
Reduce DevOps costs Fractal applications can be developed in a single business quarter with small software teams. Fractal applications are simple to configure and can be operated by much smaller teams than traditional applications.
Reduces need for data centers Fractal Programming technology reduces the need for data centers - on premise or in the cloud.